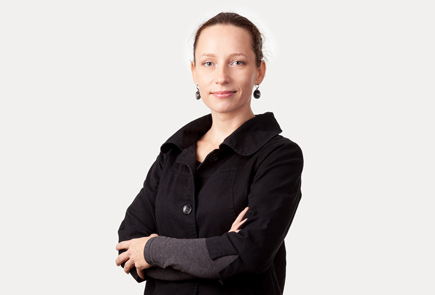 Katarzyna Dziąćko
Lawyer
A graduate of the Faculty of Law of the University of Adam Mickiewicz, Poznan. Katarzyna has many years of experience in conducting, supervising and advising on proceedings in the field of public procurement, for both the contracting party and the contractor, including below threshold procurement and procurement co-financed from EU funds.
Katarzyna's experience was acquired over many years in her position as a Director of a Tender and Procurement Office responsible for the award of procurement contracts to private enterprises in the energy industry consumer sector. She personally led or supervised a number of procedures for the award of public contracts, including representing the contracting authority in proceedings before the National Board of Appeal. The scope of procurement contracts included both industry proceedings and orders in the field of IT, general building works or supplies and administrative services. In addition, Katarzyna created, developed and supervised a system for the internal regulation of private contracts. She also participated in procurement procedures financed from EU funds.
She has, since 2014, been advising in the procurement processes for awarding contracts to companies in the energy sector as well as in the public finance sector. She supports entities implementing competitive tender processes for projects co-financed from EU funds, including the drawing up of internal instructions for the award of these contracts. She also advises contractors at all stages of the public procurement procedure.
Katarzyna also conducts training courses in public procurement, both for procurers and contractors.
She specialises in public procurement co-financed from EU funds, public aid, and public finances, as well as broader company purchasing management.